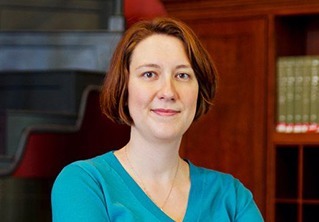 Want some guidance and solidarity while you're working on your novel? Then consider Kate Racculia's course Continuing a Novel in Progress at the Grub Street creative writing center in Boston.
The workshop will connect you with a community of writers similarly in-progress. At least twice during the semester, you'll have the opportunity to share short sections of your novel for big-picture feedback or to bring questions about your project to the group for discussion. By the end of the course, you'll have a surer understanding of where your novel is headed and how to get there, and have that much more of it written.
Kate's first novel, This Must Be the Place, was published by Henry Holt & Company in 2010 and named a Must-Read by the Massachusetts Center for the Book. You can read an early excerpt from her second novel, Bellweather Rhapsody, in the first issue of PDR. Her new book will be published by Houghton Mifflin Harcourt in 2014.