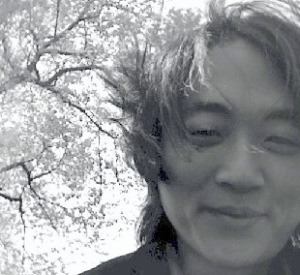 Remember when you were a teenager, and writing poetry was your secret shame? With the growth of several area performance poetry groups, writing and performing poetry has become – can we risk saying it? – cool. On March 21st at UMass Boston, MassPoetry's annual Student Day of Poetry will bring together young poets from across the Commonwealth for a day of writing, workshop, and performance.
One of the featured poets at this year's SDOP is PDR contributor Sam Cha. Sam earned his MFA in poetry at UMass Boston where he was the 2011 and 2012 recipient of the Academy of American Poets Prize. He is a poet, essayist, fiction writer, and translator, as well as the poetry editor of the online journal Radius. Sam will be performing work on stage, and leading workshops for the student poets in attendance.
For more information, or to register a student group, visit http://masspoetry.org/student-day-of-poetry-2014/.